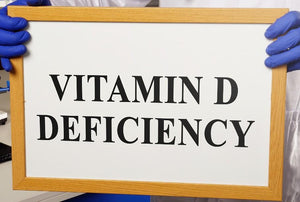 6 Best Vitamin D Supplements for Immune Support
Vitamin D and the Fight Against COVID-19

Vitamin D may protect against COVID-19 in 2 ways:
Vitamin D may help strengthen the body's ability to defend against viruses.
Vitamin D may help protect against severe cases of COVID-19
6 Best Vitamin D Supplements
So let's talk about Vitamin D supplements and the different brands, milligrams and quantities we offer!
Below are just a few of the vitamin D supplements we offer! Just click on the links below to see descriptions of the supplements and prices.
Get free shipping on orders of $50 or more!
---
---
---
---
---
---
These vitamin D supplements are used for immune system support and are a once-daily tablet best taken with a meal.
Get Details, Pricing & Order Online
---
Get fast shipping when you order any of the above
vitamin D supplements from Hargraves Online Healthcare.
---